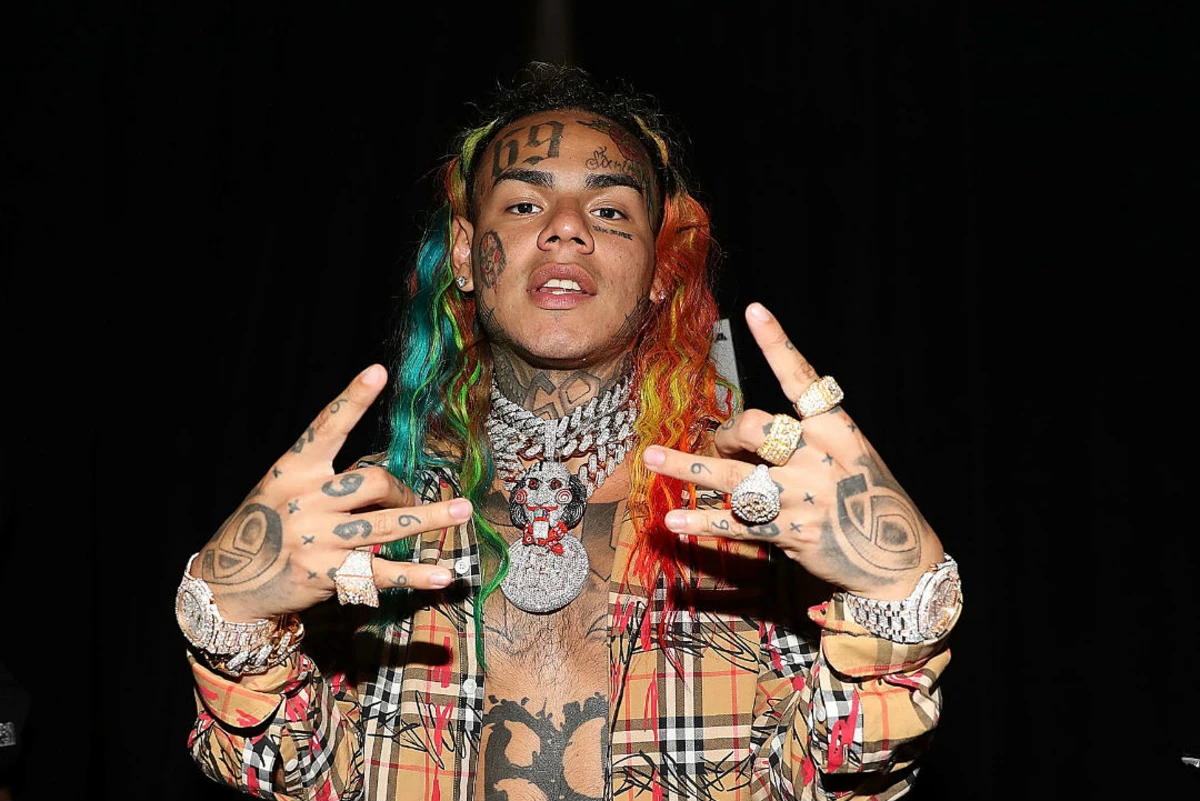 Looks like 6ix9ine's plan to get back to the music upon his pending release from prison is full swing ahead.
TMZ reported Thursday (Oct. 10) that Tekashi has officially signed a $10 million record deal with his former label, 10K Projects. According to the report, the deal is for two albums—one in English and one in Spanish.
As previously reported, the embattled rapper reportedly had plans to reject the witness protection program upon his release, despite the fact that he testified against his former associates, Anthony "Harv" Ellison and Aljermiah "Nuke" Mack. Instead, he wants to get back to his career, which he allegedly believes will be even bigger once he gets out—which could be very soon.
According to court documents XXL obtained on Tuesday (Oct. 8), 6ix9ine's sentencing has been pushed up from its original January 2020 date to Dec. 18 at 10 a.m. EST, per a request from the rapper's legal team. During his court testimony last month, 6ix9ine himself reportedly said he expected to be released following his sentencing, due to his cooperation with the investigation.
See 22 Hip-Hop-Related Police Raids