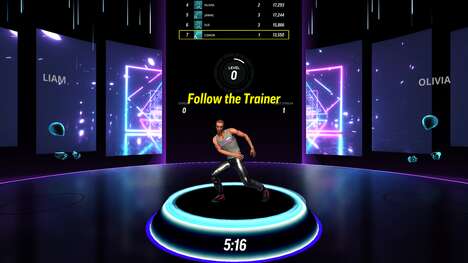 As many gyms are expected to remain closed over the holidays to help curb the spread of COVID-19, virtual fitness studios are a great option for those who are missing their usual group classes and the motivation and sense of community that they provide.
FitXR is a remote alternative to group classes, which brings boxing and dance classes to the user's home. The classes are compatible with Oculus VR headsets, helping to immerse users into the class so that they feel like they're right there with the instructor.
To increase motivation, the classes integrate music and leaderboards, and even provide users with personalized advice from the instructors. In addition to group classes, FitXR offers a range of personal training and performance summaries to help users meet their goals.
Image Credit: Oculus