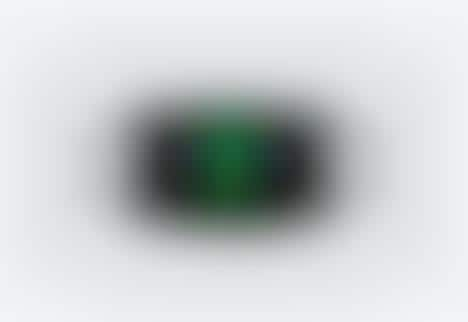 In an effort to give back amid the COVID-19 pandemic, Bravado launched the 'We've Got You Covered' platform that distributes face masks to prevent the spread of the virus and help the music community. The reusable face masks feature iconic band logos including 'Kiss,' 'Black Sabeth,' and 'Bob Marley' — to name a few.
Mat Vlasic, CEO of Bravado said: "I'm humbled and grateful to work with artists and partners who are passionate and driven to deliver a program that supports those that need it most during this unprecedented time. This initiative will continue to grow and evolve thanks to the hard work from everyone here at Bravado and UMG along with our artists across the globe."
The music-themed masks are available online for $15.00 USD and 100% of the net proceeds will support the music community through charity partners around the world such as MusiCares (U.S.) and Help Musicians (U.K.), among others.
Image Credits: Bravado